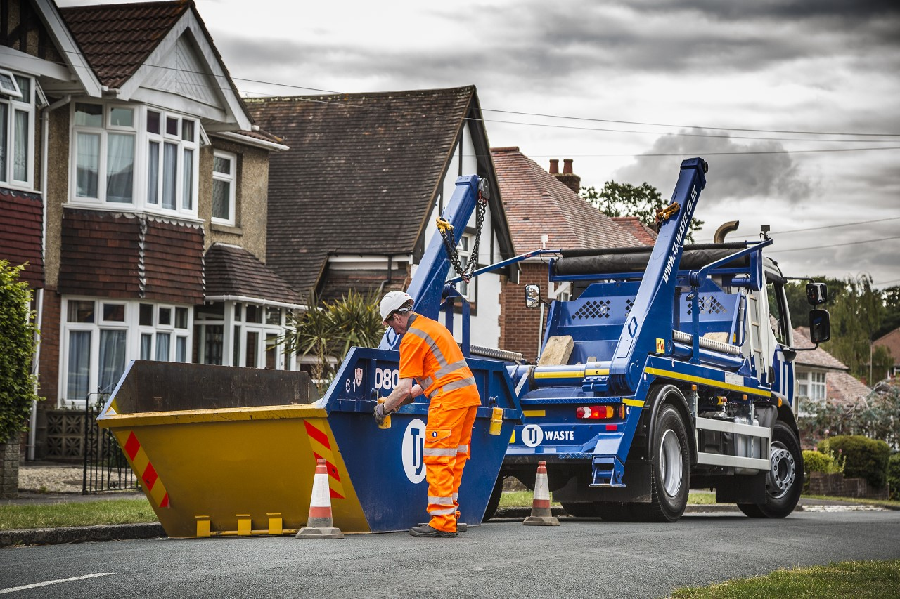 Welcome to the offical entry page for the 2018 Portsmouth Coastal Waterside Marathon sponsored by TJ Waste.
Event date Sunday 23rd December 2018. THIS EVENT IS NOW FULL
A true festive classic to burn extra calories in time for Christmas.
THIS EVENT IS NOW FULL, BOOK EARLY FOR NEXT YEAR
We do not run waiting lists for this event.
We look forward to welcoming you on the day.